Wellness Wednesdays with the Electric Girls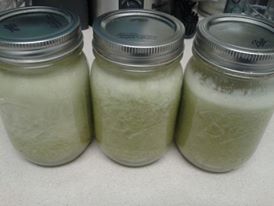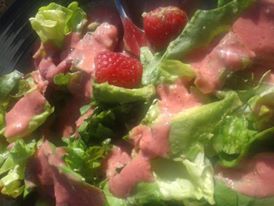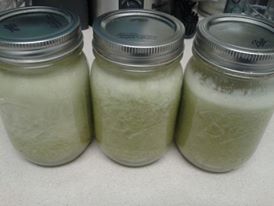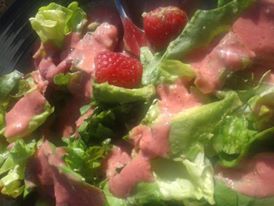 Wellness Wednesdays with the Electric Girls
Join us every 3rd Wednesday for a cleansing evening at the Lake Claire Land Trust Sweat Lodge.

If you have never been to the sweat lodge, it's ok. We are all about sharing this wonderful experience with our loved ones and friends. Drink plenty of water before, during, and after the sweat. Wear comfortable clothes and bring a towel.

Essentially, the "sweat" is a small sauna with a wood burning stove. The evening is led by our trusted sweat guru, Robert Pue. As we enter the "sweat" we release ourselves of all things, ideas, etc. that no longer serve us. Be prepared to sweat... ALOT! Inside the sauna, we may sing, express gratitude, acknowledge our "oneness", or simply just breathe in silence.

Often people leave feeling rejuvenated, lighter, clearer, and empowered! If you have further questions or would like to RSVP, just shoot us a quick email: ChroniclesofanElectricGirl@gmail.com or leave a message on our Facebook page.

This is a private event for which you must RSVP--space is limited. To cover the costs of the facility and the nutritious, electric snacks & juices, we request a minimal $20 donation be made.